BUYER REBATE
Save thousands on your home purchase with my buyer rebate program
PERSONALIZED HOME SEARCH
We take pride in having one of the best buyer rebate programs in the business, allowing our clients to take advantage of the savings and giving an extra advantage during the home search. When every little bit counts, it's important to know that your agent has your back. Get started today and see how much you could save!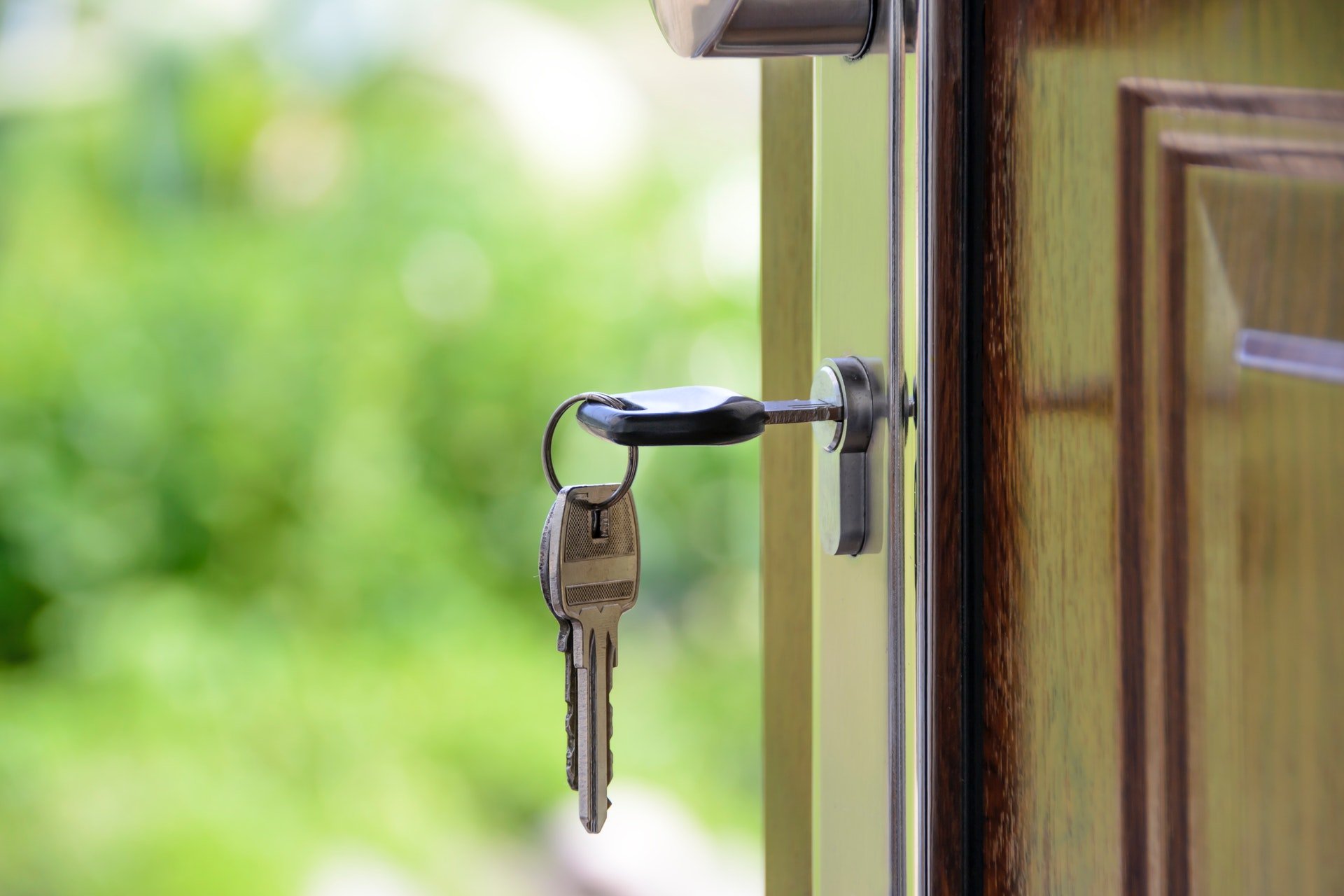 HOW IT WORKS
It's that simple, and can save you thousands. See how much your credit could be using the tool below.

Find a Property
I help you locate the property you want to purchase, and submit your offer

ACCEPTED OFFER
After an accepted offer the home goes to closing as normal

RECEIVE YOUR CREDIT
At closing I give a portion of any agent commission back to you as a credit.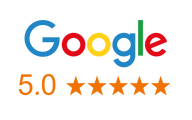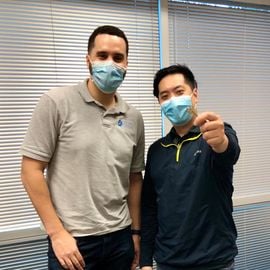 Isaac
"Isaac is a military veteran who served our country honorably. Originally from the west coast, he didn't know what area of the DMV was right for him..."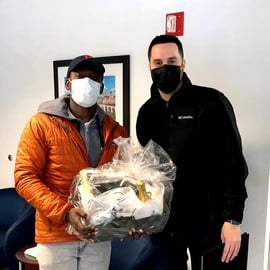 Jerrod
"Jerrod wanted to purchase a multi-family unit in the city. We knew that these properties were hard to come by, but when the right property came to market..."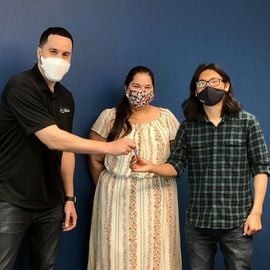 Janesh
"Janesh began his home search with the idea of creating a home that he could live in and also use for "short term rentals. After some intense searching and bidding wars ..."