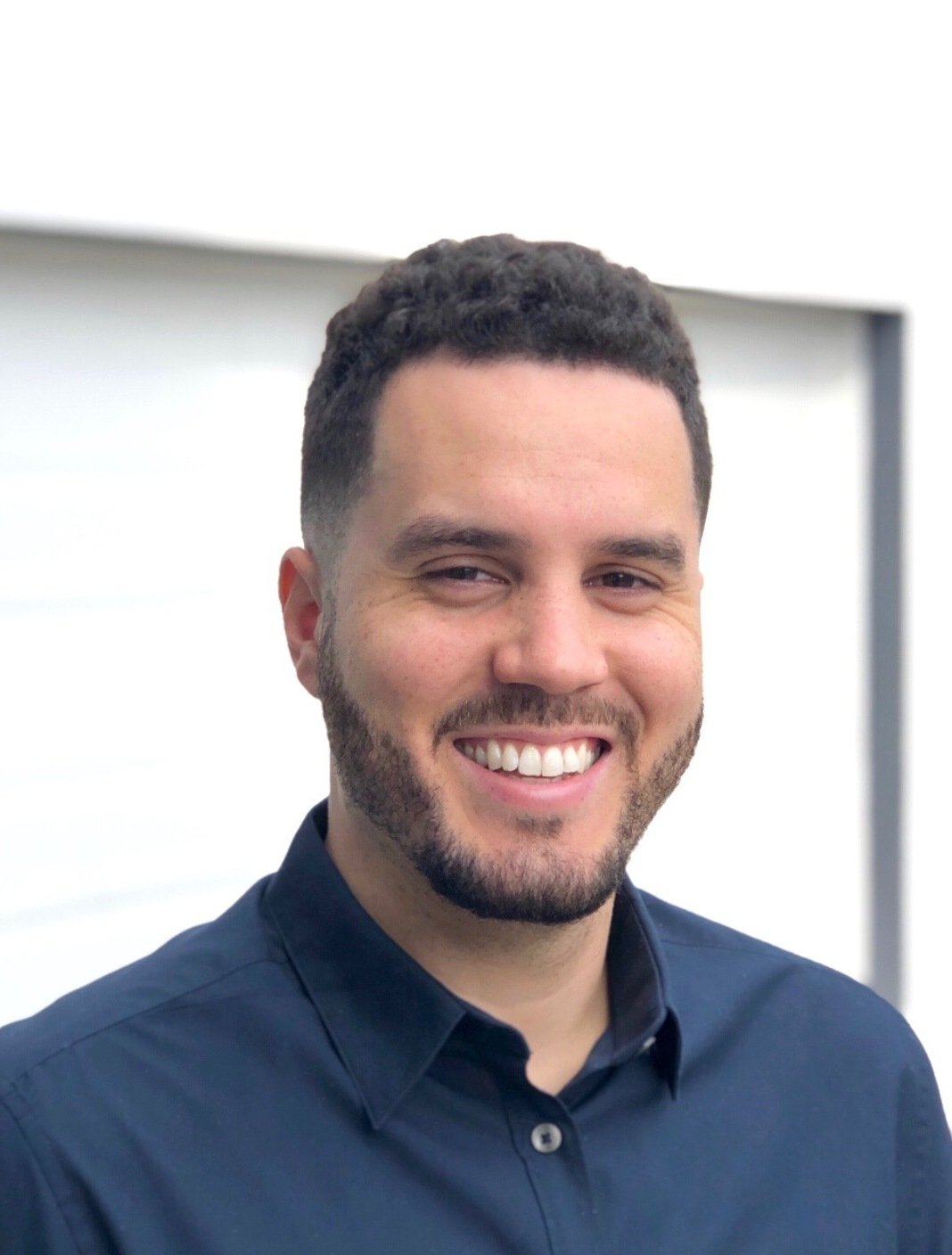 MY NAME IS SEAN AND I'D LOVE TO Help you discover cheverly!
Enter your info in the form, and I'll send you my complete buyer's guide to Cheverly! Plus, check out all the benefits I offer below.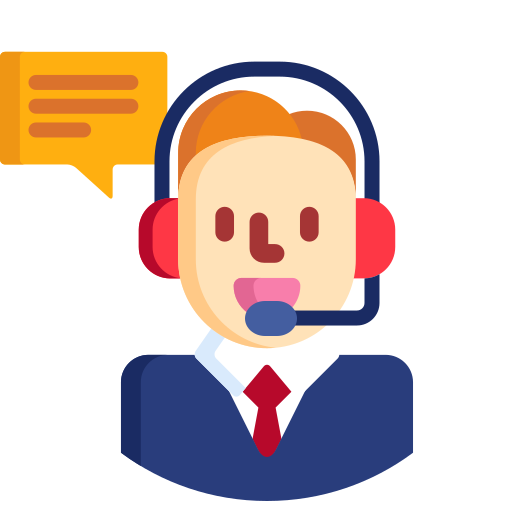 Exceptional Service
I pride myself on listening. You'll never get an automated robotic home list from me. I personally search through all available listings every day for my clients, and only send them the best homes that meet their specific needs.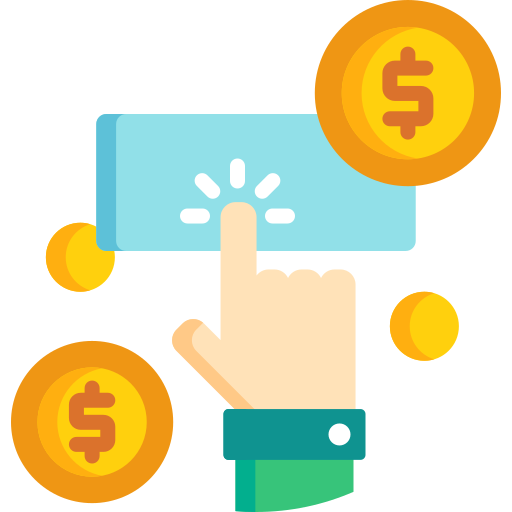 Buyer Rebate
I give a portion of my commission to all my buyers as a rebate at the time of closing. It's my way of saying thanks for your trust. When every penny counts, it's important to know your agent has your back.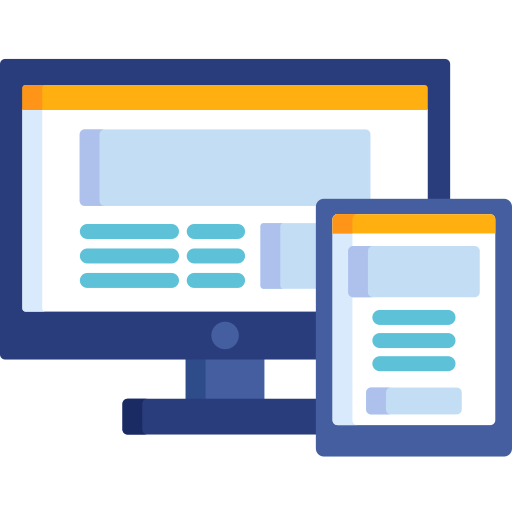 Personal Marketing
Sometimes the home you want isn't available. If I can't find you a great home already for sale, my team will create a unique digital marketing campaign for your selected neighborhood to bring your dream home on the market.
Who is Sean?
---
With over a decade of experience in DC, Maryland, and Virginia real estate, I've staked my business on providing clients with professional, effective service. From cozy condos to grand estates, I'm thrilled to help you find a great place to call home.
See What My Client's Are Saying
"I know it is a cliche but my fiance and I are now in the house of our dreams. When you get Sean, you receive an agent who is completely dedicated to you throughout the entire process."
- Jonathan J.
"Sean found us our dream home in a neighborhood we hadn't even considered in our initial search. We are very grateful for all of the help and time he put into helping us find our first home."
- Shannon S.