I ❤️ my clients
Don't take my word for it. See past clients that I've helped, and hear their stories.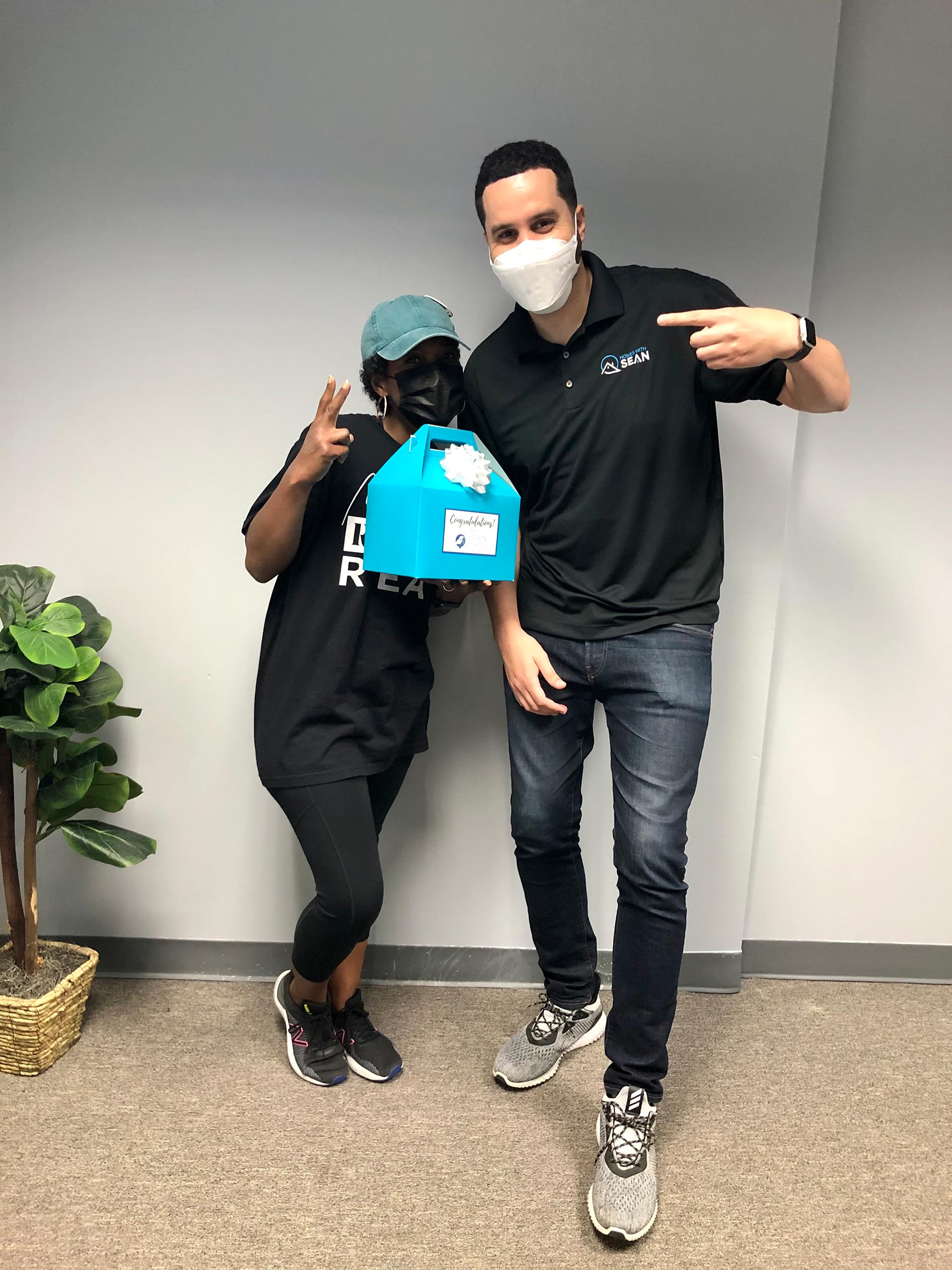 Keva
"Keva was looking to sell her townhome and move into a bigger place with income potential. We fixed up her home and got it ready to sell and ended up with multiple offers in one weekend. We were able to take those proceeds and find her another home with not 1, but 2 additional dwelling units she could rent out. The best part yet is that it came with its own pool, so she and her family can enjoy the summer in style!"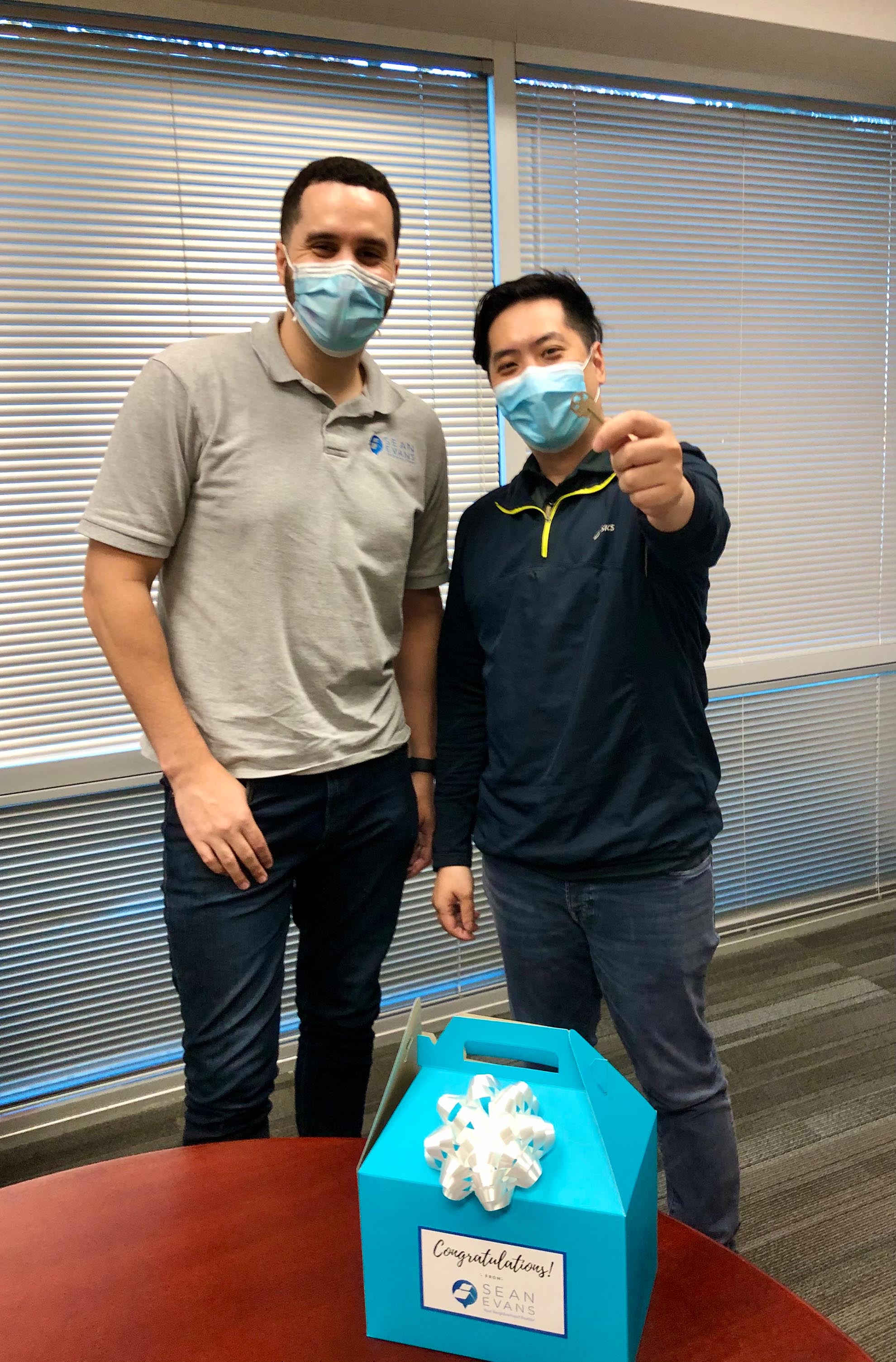 Isaac
"Isaac is a military veteran who served our country honorably. Originally from the west coast, he didn't know what area of the DMV was right for him. We explored numerous different options and found a home in a great neighborhood that he hadn't even considered. The best part is the home also has a rental suite for some great investment income as well!"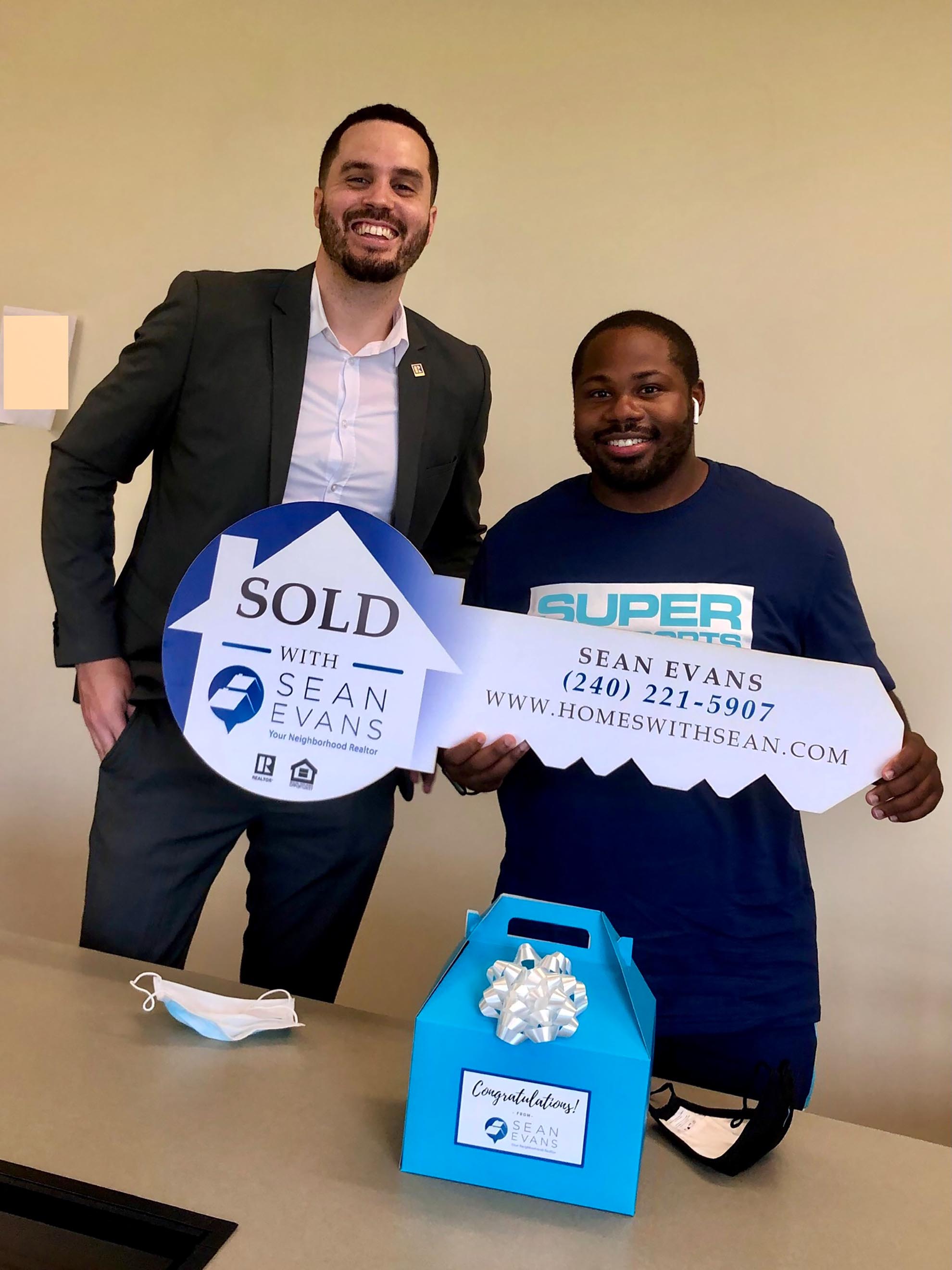 Chris
"Chris contacted me through Instagram and was fed up with the home search process. He had been looking before with another Realtor, but had multiple deals fall apart in a string of bad luck. We immediately created a plan of action and within a week of meeting, had already gotten him under contract at his new home."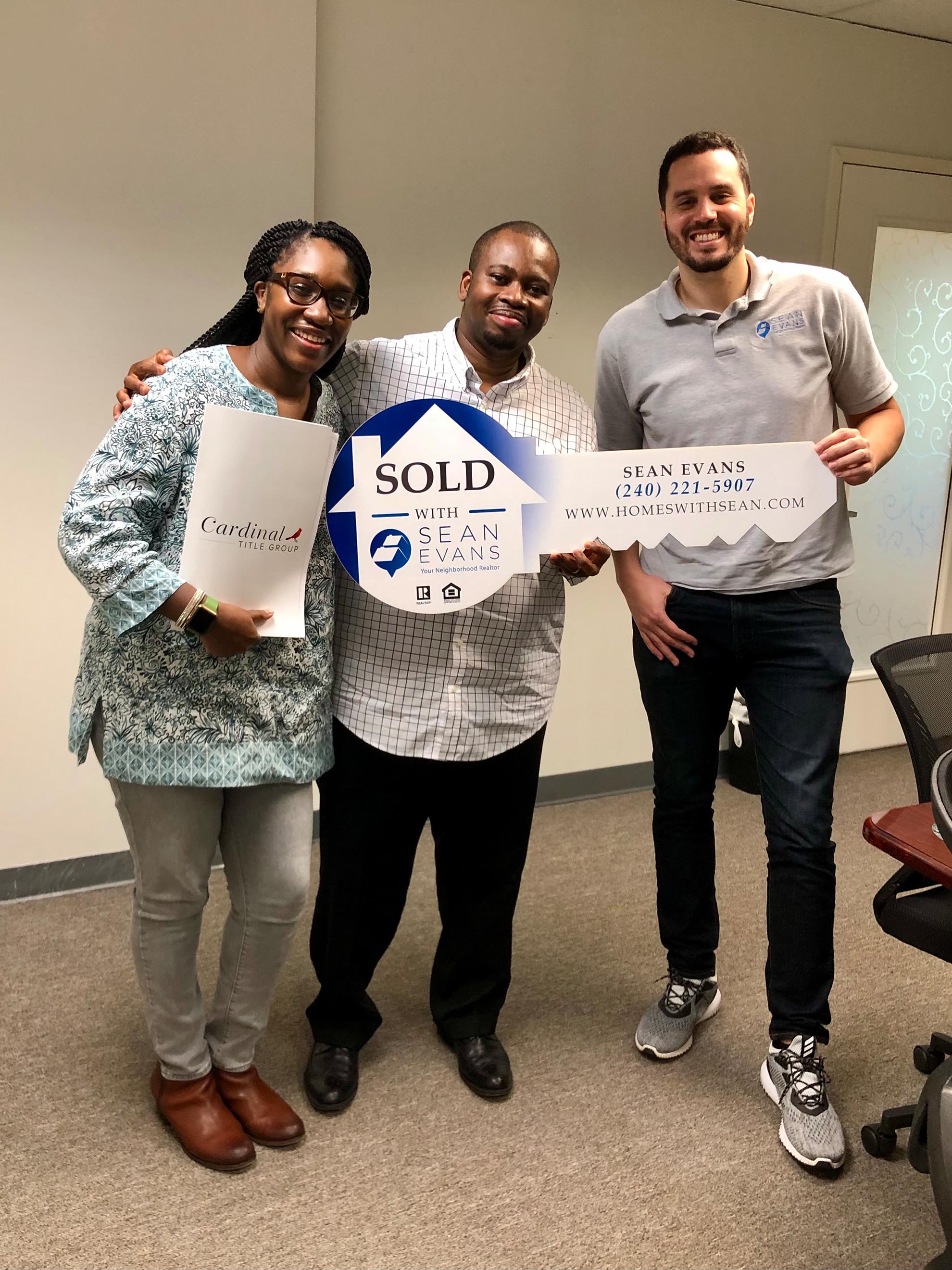 Thomas and Khadijah
"Thomas and Khadijah made the long journey all the way from California, and were in need of a new home after selling theirs. We were able to get them an amazing modern home with way more space than their place out west. Now they have plenty of room for their growing family."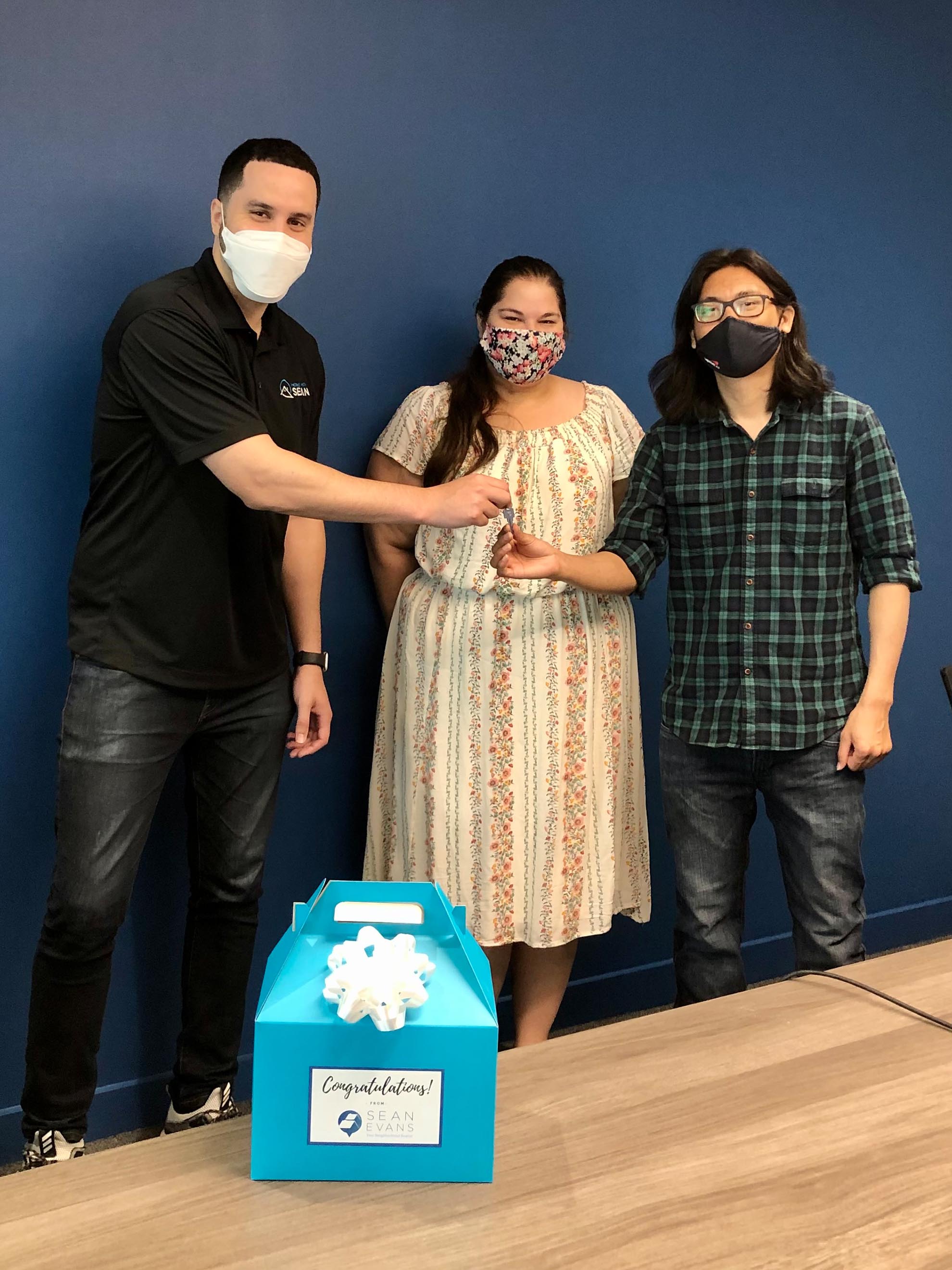 Janesh
"Janesh began his home search with the idea of creating a home that he could live in and also use for short term rentals. After some intense searching and bidding wars we were able to find Janesh a great property that would suit his needs by providing a completely separate living space for him and his guests. His next big project at the home is finding where to place the hot tub!"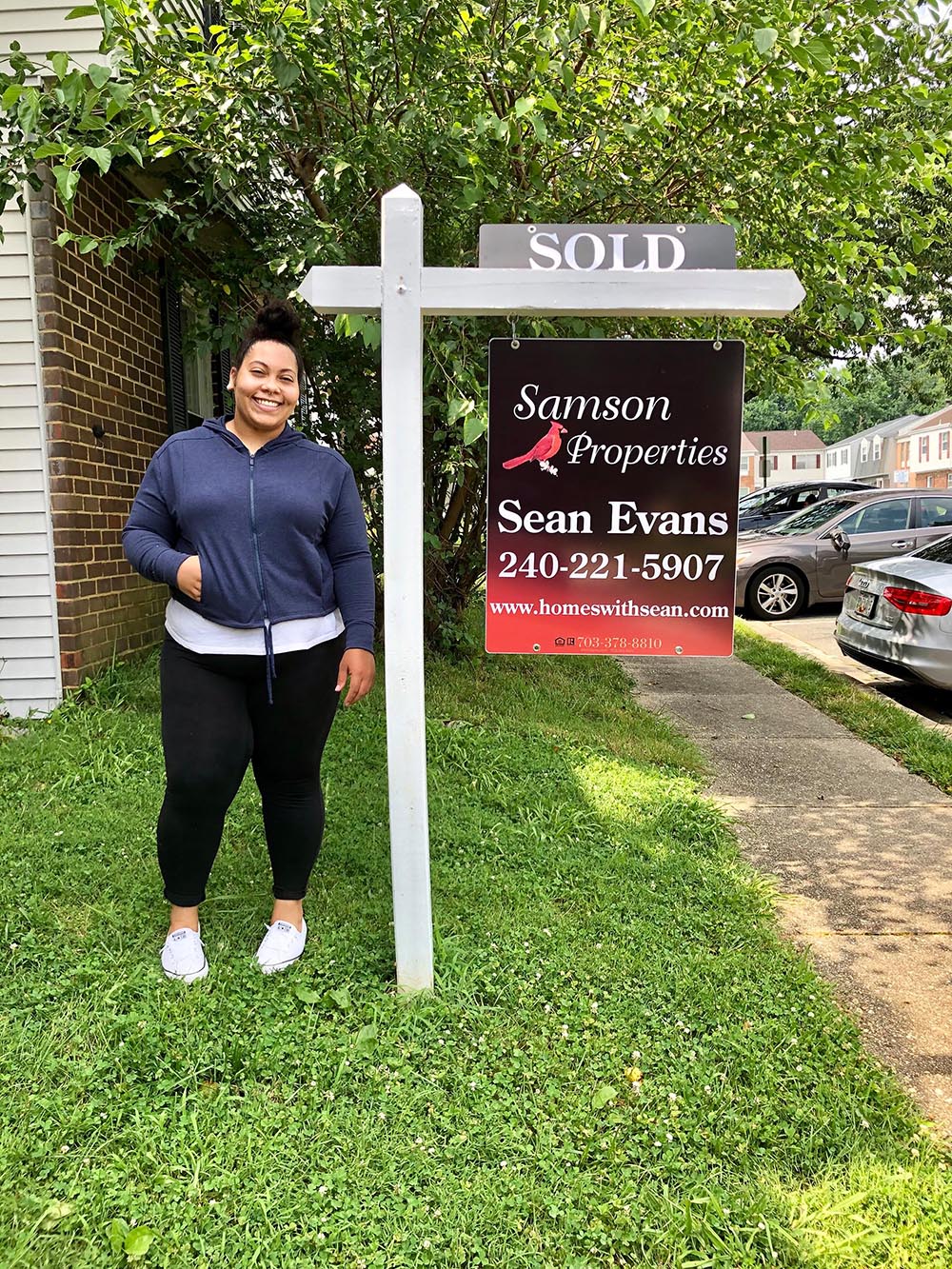 Portia
"We found Portia a charming townhome a few years ago, but when Portia found out there was going to be a new addition to the family, we needed to move quickly to get her more space. We created a plan that got Portia's home under contract in one weekend at above the listing price. We then were able to use the proceeds to close on her new home the next day!"
View more success stories
Let's start your
success story!
Start simplifying your home journey with us today..

Schedule A Call
Schedule a one-on-one no commitment consultation with our experts.

CREATE YOUR PLAN
We will create a custom step-by-step plan that will get you the best results possible.

REACH YOUR GOALS
Decide if you want to hire us or do it on your own. Either way, you'll have the winning plan.