Your Trusted DC Area Realtor
or give me a call at

(240) 221-5907
Your Partner in DC Real Estate
---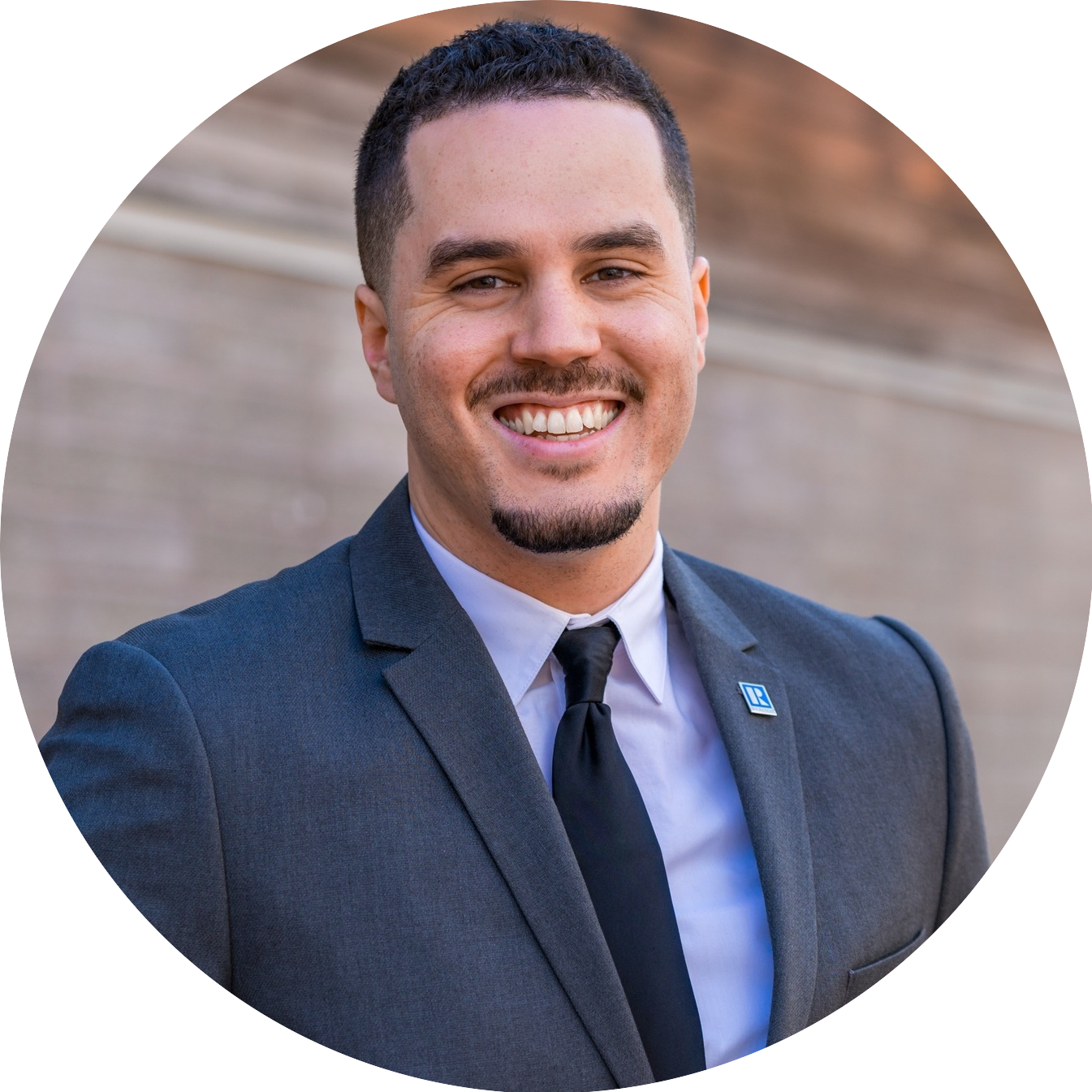 With over a decade of experience in DC area real estate, I've staked my business on providing clients with professional, effective service. I work with buyers, sellers, and investors, ensuring excellent communication and extensive knowledge of the always-changing market. From condos to estates, I'm thrilled to help you find a great home, sell your house for the right price, or invest in excellent opportunities. I am currently licensed in DC, MD, and VA, am a member of the National Association of Realtors, and am ready to work with you to accomplish all of your real estate goals.
More about Sean
I'm Selling
Selling a home? Let me provide you with expert advice while you navigate through this important step in your life.
Sell Your Home
I'm Buying
Buying a home? I will strive to help you find your dream home, and ensure that you get care and dedication in the process.
Start Searching
Past Client Reviews
---
"Chris contacted me through Instagram and was fed up with the home search process. He had been looking before with another Realtor, but had multiple deals fall apart in a string of bad luck. We immediately created a plan of action and within a week of meeting, had already gotten him under contract at his new home."
"Jonathan and Shannon were newly engaged and looking for their first home. As 2 teachers they knew it would be hard to find the right home for them that also fit their budget. With some luck and creativity, we were able to find them a beautiful home in a neighborhood they thought was out of reach."
"Jerrod wanted to purchase a multi-family unit in the city. We knew that these properties were hard to come by, but when the right property came to market, we moved quickly to secure a deal. We were able to get Jerrod a beautiful 2-unit property in the heart of a thriving neighborhood. A great addition to the growing portfolio."
Recent posts
---
Stay up to date on the latest happenings in DC, Maryland, and Virginia Real Estate.
Read More
Stay Updated on all the Real Estate Buzz
---
Sign up below to receive Sean's market updates, and be the first to know when new content is released!
We respect your privacy. We will never share your email address. You can unsubscribe at any time.