Let's get to know each other
Thank you so much for taking the time to visit my website and learn more about me. I'm always excited to meet new people, and help them through one of life's biggest challenges. Finding a place to call home! As a DC area native I have a great appreciation for the region and all that it has to offer. My experience also grants me a depth of knowledge in terms of homes, neighborhoods, transportation, activities, and more. For over a decade I have helped my clients buy and sell their homes all across the region.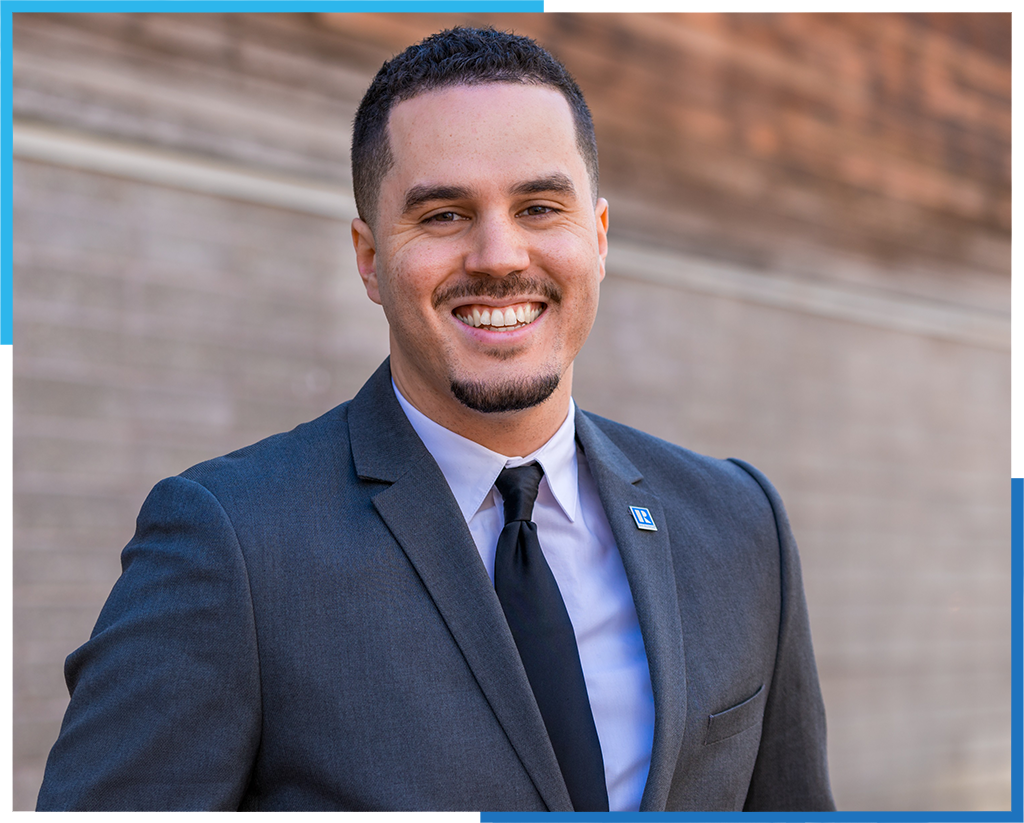 Checkout the

Latest videos
With new videos coming constantly, you can always check back here for the latest Real Estate news and updates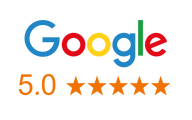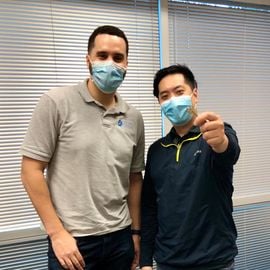 Isaac
"Isaac is a military veteran who served our country honorably. Originally from the west coast, he didn't know what area of the DMV was right for him..."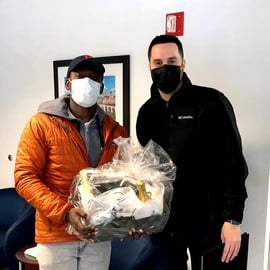 Jerrod
"Jerrod wanted to purchase a multi-family unit in the city. We knew that these properties were hard to come by, but when the right property came to market..."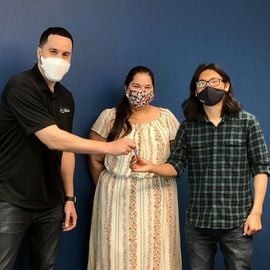 Janesh
"Janesh began his home search with the idea of creating a home that he could live in and also use for "short term rentals. After some intense searching and bidding wars ..."
We make it as
easy as 1, 2, 3!
Start simplifying your home journey with us today..

Schedule A Call
Schedule a one-on-one no commitment consultation with our experts.

CREATE YOUR PLAN
We will create a custom step-by-step plan that will get you the best results possible.

REACH YOUR GOALS
Decide if you want to hire us or do it on your own. Either way, you'll have the winning plan.