Let's get to know each other
Thank you so much for taking the time to visit my website and learn more about me. I'm always excited to meet new people, and help them through one of life's biggest challenges. Finding a place to call home! As a DC area native I have a great appreciation for the region and all that it has to offer. My experience also grants me a depth of knowledge in terms of homes, neighborhoods, transportation, activities, and more. For over a decade I have helped my clients buy and sell their homes all across the region.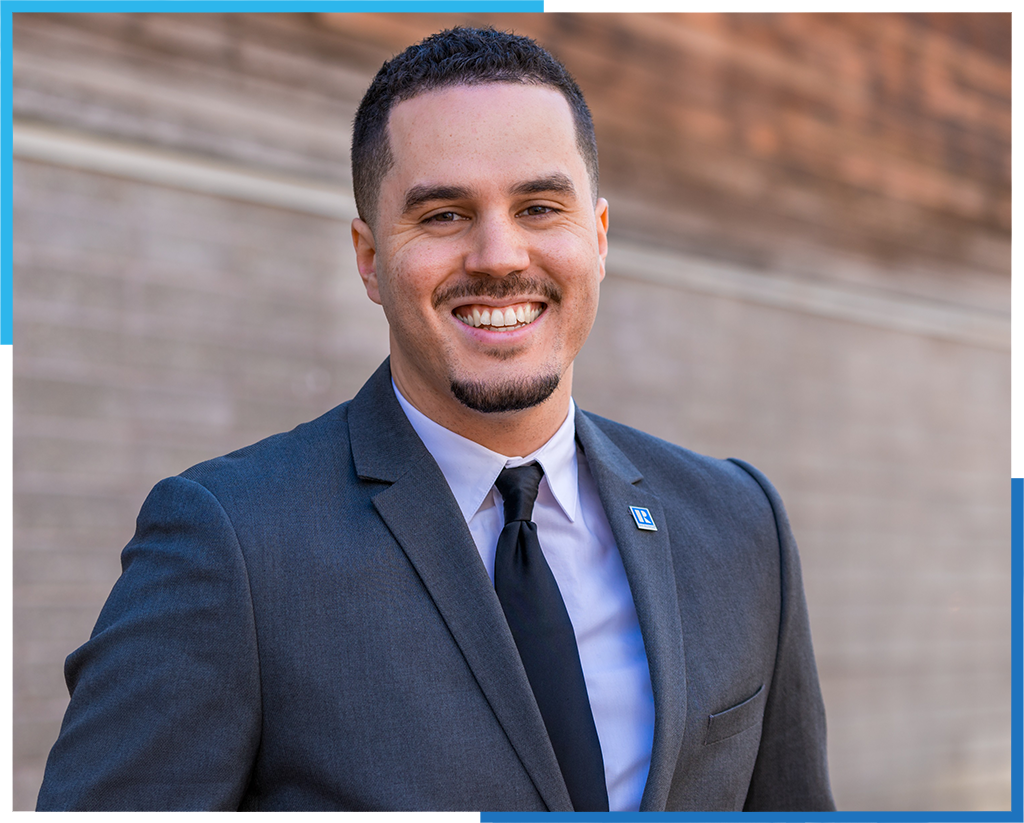 Managing Time & Stress
I understand that managing time and stress can be important when you're making such an important life decision. No matter what the situation or need, I strive to make the home buying and selling process as easy and painfree as possible for my clients.
When I'm not busy working, you can find me reading, catching up with friends at social gatherings, taking in a local concert or sporting event, and exploring nature and the great outdoors of the region. I'm proud to call Cheverly, MD home.
Now that you've gotten to know me a little better, I think it's time I got to know you. Schedule a 10 minute call and let's make a plan for your next real estate journey.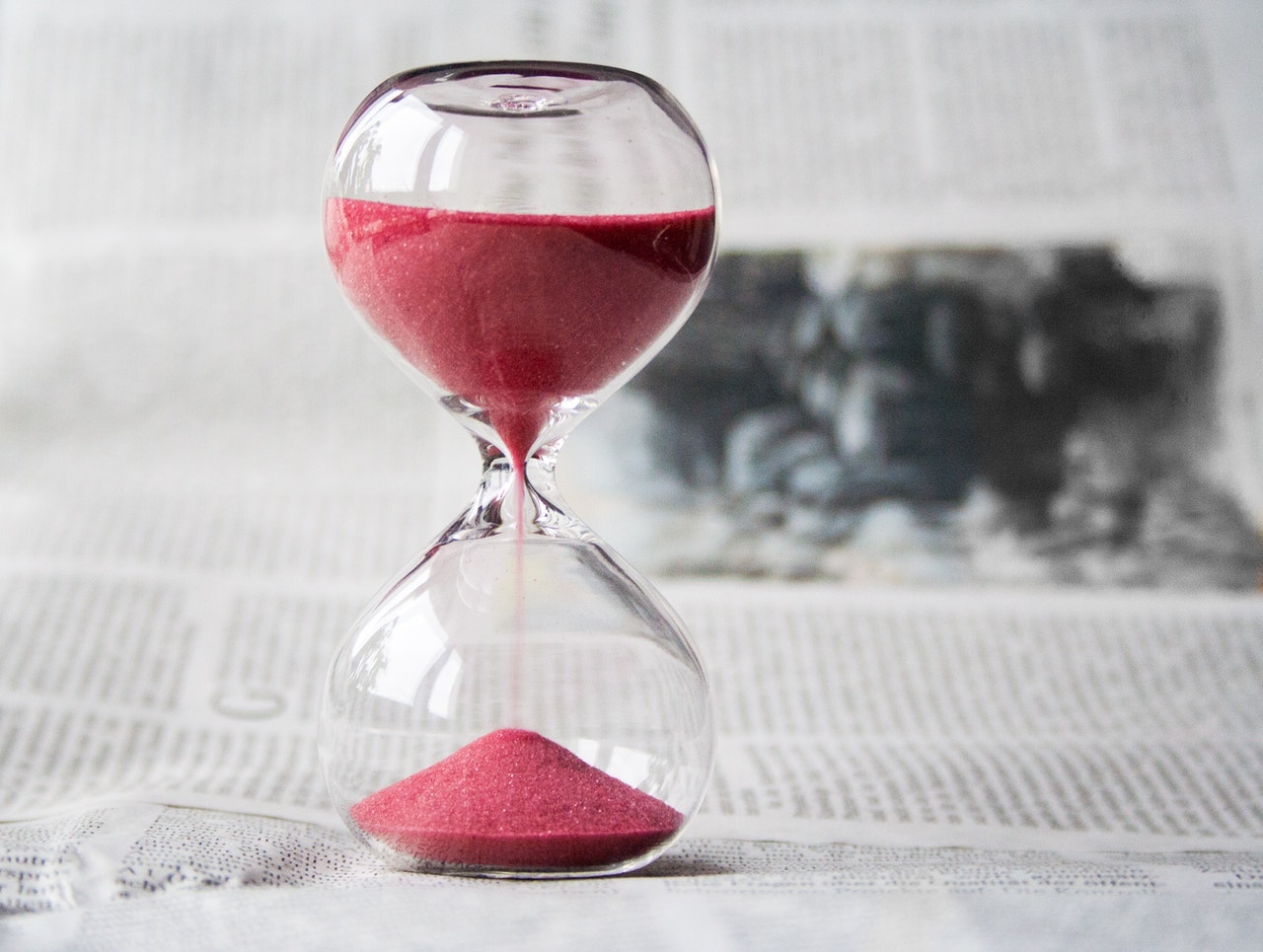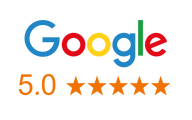 "Sean was essential in my first home search. I could not have navigated the process without him. From narrowing in on a location in the DMV to identifying the home to best meet my needs. I have referred family and colleagues after working with him."
KIANA E.

"Being a first time homebuyer was a very nerve racking experience for my fiance and I. It took us a year of looking to find a house. Sean Evans was with us every step of the way. I really believe that Sean represents everything that is right with real estate agents. From the first phone call, he was patient and always available."
JONATHAN J.

"While working with Sean Evans to buy our first home, I really appreciated his patience and willingness to work with us. I felt like he took the time to learn about what we wanted in our first home and made every effort to find that home for us. "
SHANNON S.
We make it as
easy as 1, 2, 3!
Start simplifying your home journey with us today..

Schedule A Call
Schedule a one-on-one no commitment consultation with our experts.

CREATE YOUR PLAN
We will create a custom step-by-step plan that will get you the best results possible.

REACH YOUR GOALS
Decide if you want to hire us or do it on your own. Either way, you'll have the winning plan.