Sell & Stay
Need to sell before you buy? With Sell & Stay you can sell your home without having to move while you search for your next place.
Sell your home to our intermediary buyer and get access to up to 75% of the homes equity up front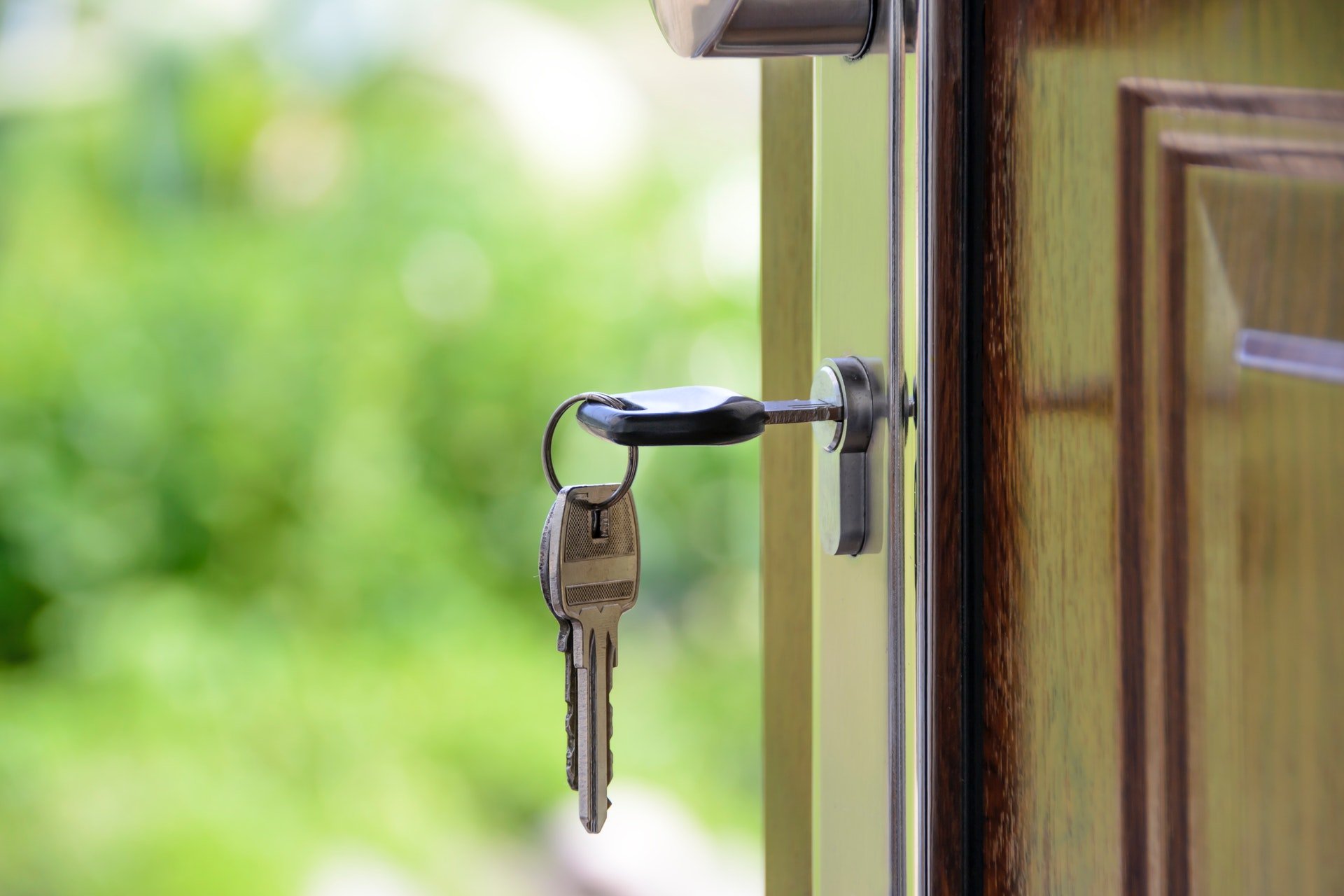 Remain in your home up to 18 months while you search for your next property.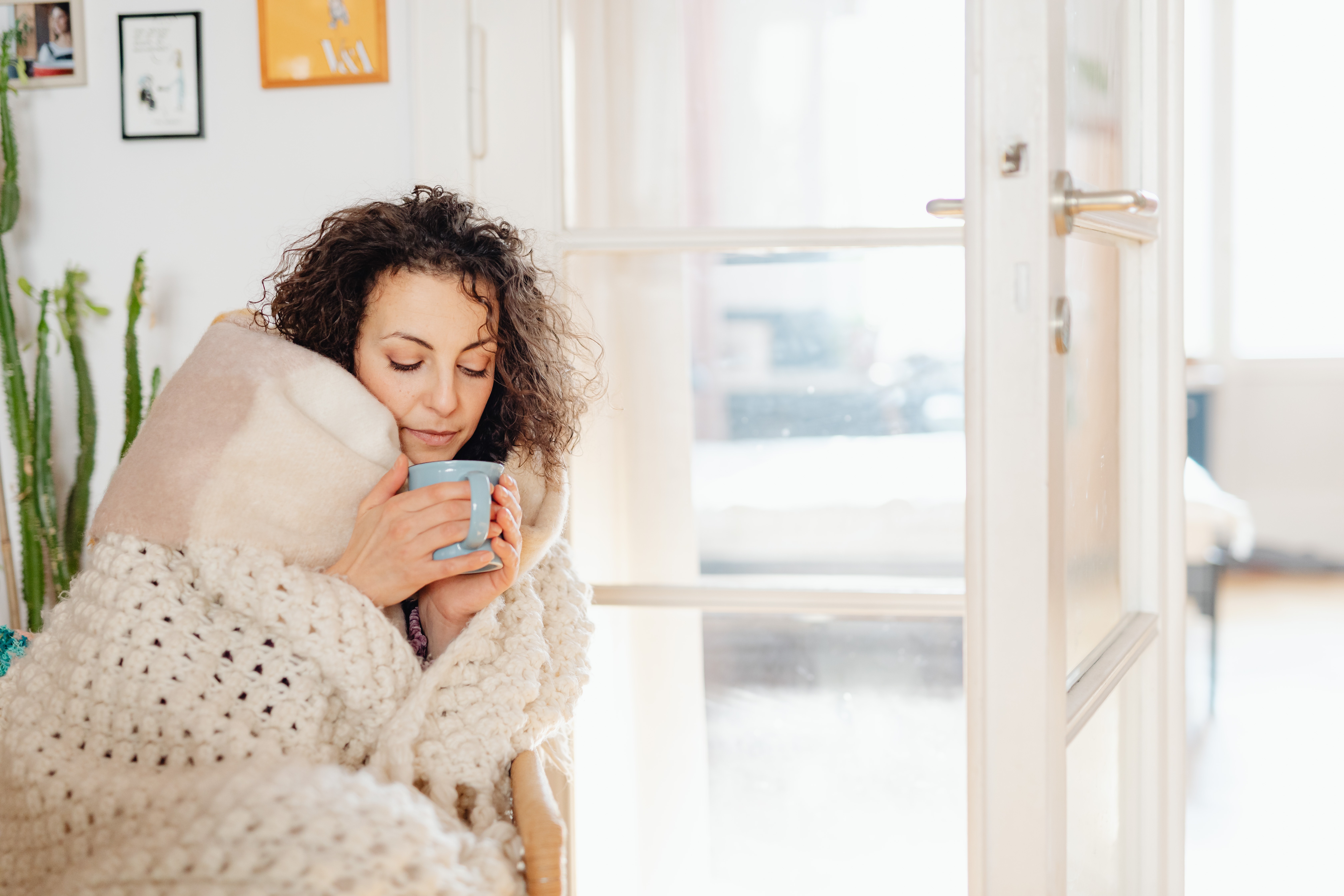 Once you've moved into your new home, we sell your old house on the market, and you get the remainder of the proceeds.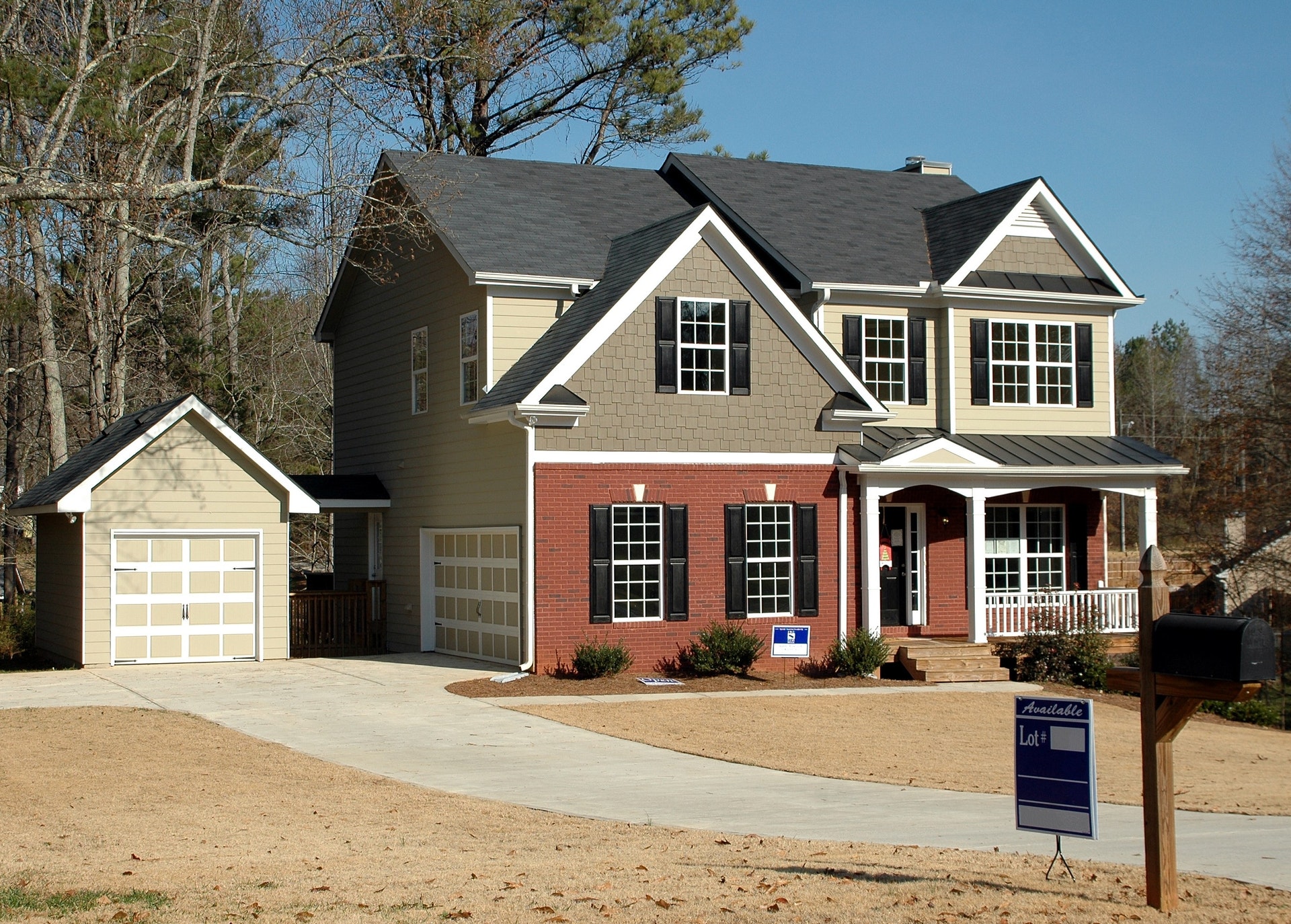 SELL & STAY CLIENTS ALSO GET ALL OF THE OTHER GREAT SELLER BENEFITS WE OFFER INCLUDING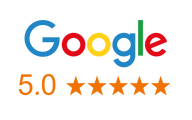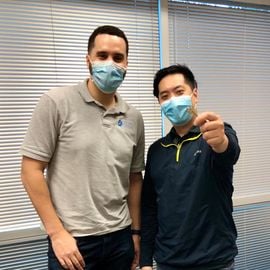 Isaac
"Isaac is a military veteran who served our country honorably. Originally from the west coast, he didn't know what area of the DMV was right for him..."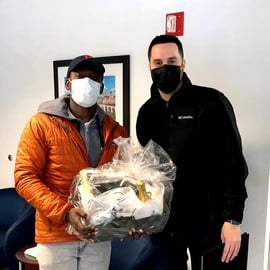 Jerrod
"Jerrod wanted to purchase a multi-family unit in the city. We knew that these properties were hard to come by, but when the right property came to market..."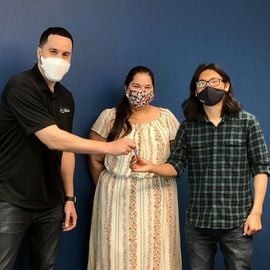 Janesh
"Janesh began his home search with the idea of creating a home that he could live in and also use for "short term rentals. After some intense searching and bidding wars ..."
We make it as
easy as 1, 2, 3!
Start simplifying your home journey with us today..

Schedule A Call
Schedule a one-on-one no commitment consultation with our experts.

CREATE YOUR PLAN
We will create a custom step-by-step plan that will get you the best results possible.

REACH YOUR GOALS
Decide if you want to hire us or do it on your own. Either way, you'll have the winning plan.