Your Trusted DC Area Realtor
or give me a call at

(240) 221-5907
Your Partner in DC Real Estate
---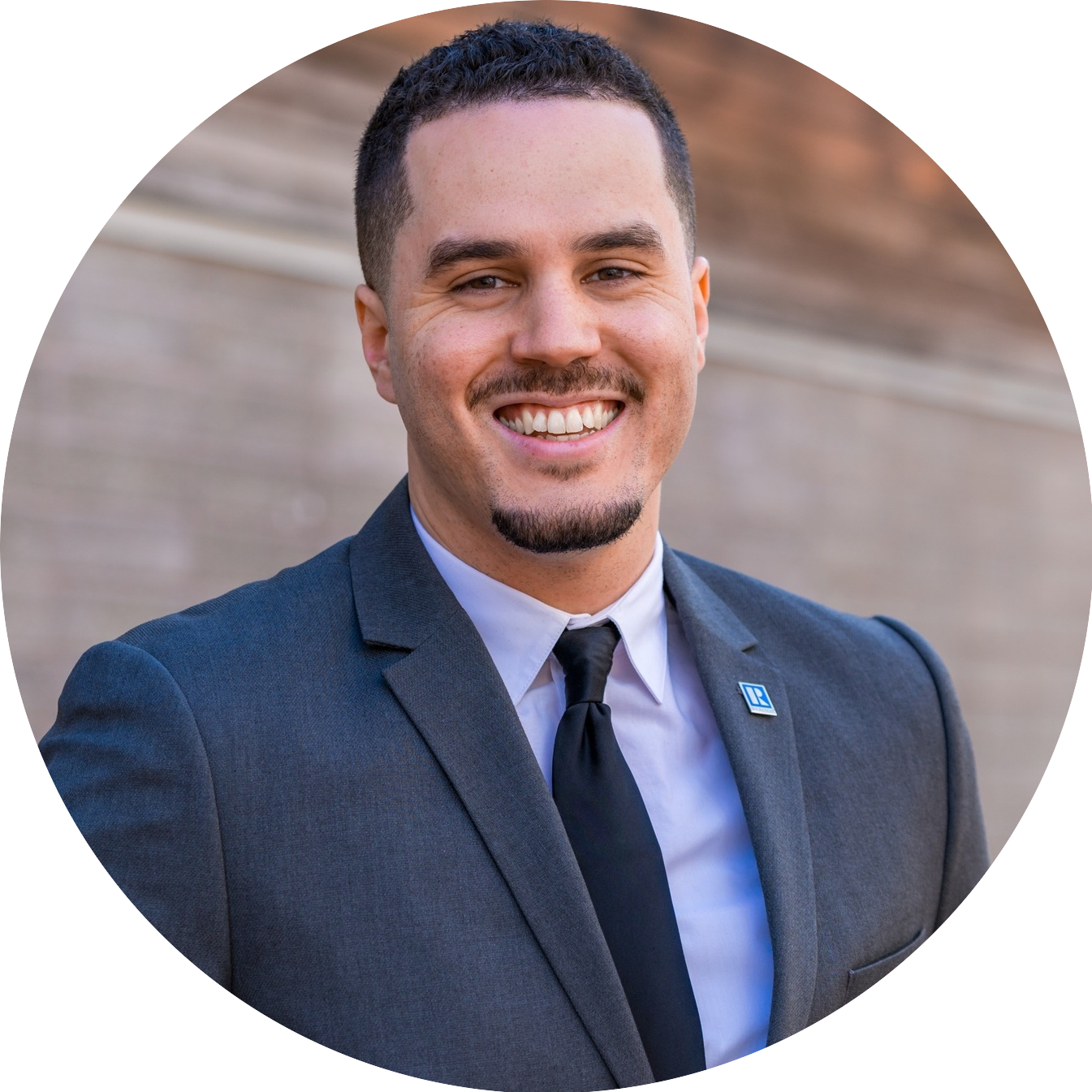 With over a decade of experience in DC area real estate, I've staked my business on providing clients with professional, effective service. I work with buyers, sellers, and investors, ensuring excellent communication and extensive knowledge of the always-changing market. From condos to estates, I'm thrilled to help you find a great home, sell your house for the right price, or invest in excellent opportunities. I am currently licensed in DC, MD, and VA, am a member of the National Association of Realtors, and am ready to work with you to accomplish all of your real estate goals.
More about Sean
I'm Selling
Selling a home? Let me provide you with expert advice while you navigate through this important step in your life.
Sell Your Home
I'm Buying
Buying a home? I will strive to help you find your dream home, and ensure that you get care and dedication in the process.
Start Searching
Past Client Reviews
---
"Sean was essential in my first home search. I could not have navigated the process without him. From narrowing in on a location in the DMV to identifying the home to best meet my needs. I have referred family and colleagues after working with him."
"Being a first time homebuyer was a very nerve racking experience for my fiance and I. It took us a year of looking to find a house. Sean Evans was with us every step of the way. I really believe that Sean represents everything that is right with real estate agents. From the first phone call, he was patient and always available. If Sean didn't know the answer to our question he would quickly get back to us with an answer after consulting with one of his highly successful and experienced mentors. Sean listens to what you have to say and finds properties in your budget based on your wants and needs.

I know it is a cliche but my fiance and I are now in the house of our dreams. When you get Sean, you receive an agent who is completely dedicated to you throughout the entire process."
"While working with Sean Evans to buy our first home, I really appreciated his patience and willingness to work with us. I felt like he took the time to learn about what we wanted in our first home and made every effort to find that home for us. There are a lot of parts to buying your first home and Sean was there to answer all of our questions. He also had a wonderful team of experts to consult with through the house buying process. We not only enjoyed working with Sean, but we enjoyed working with the staff at his office. Sean found us our dream home in a neighborhood we hadn't even considered in our initial search. We are very grateful for all of the help and time he put into helping us find our first home."
Recent posts
---
Stay up to date on the latest happenings in DC, Maryland, and Virginia Real Estate.
Read More
          If you're back at home living with parents or relatives due to the coronavirus, the…
Multiple offer scenarios and bidding wars have fallen off sharply since this time last year accordin…
The last thing in the world you would ever want is to spend a bunch of time searching for a home, fi…
Stay Updated on all the Real Estate Buzz
---
Sign up below to receive Sean's market updates, and be the first to know when new content is released!
We respect your privacy. We will never share your email address. You can unsubscribe at any time.